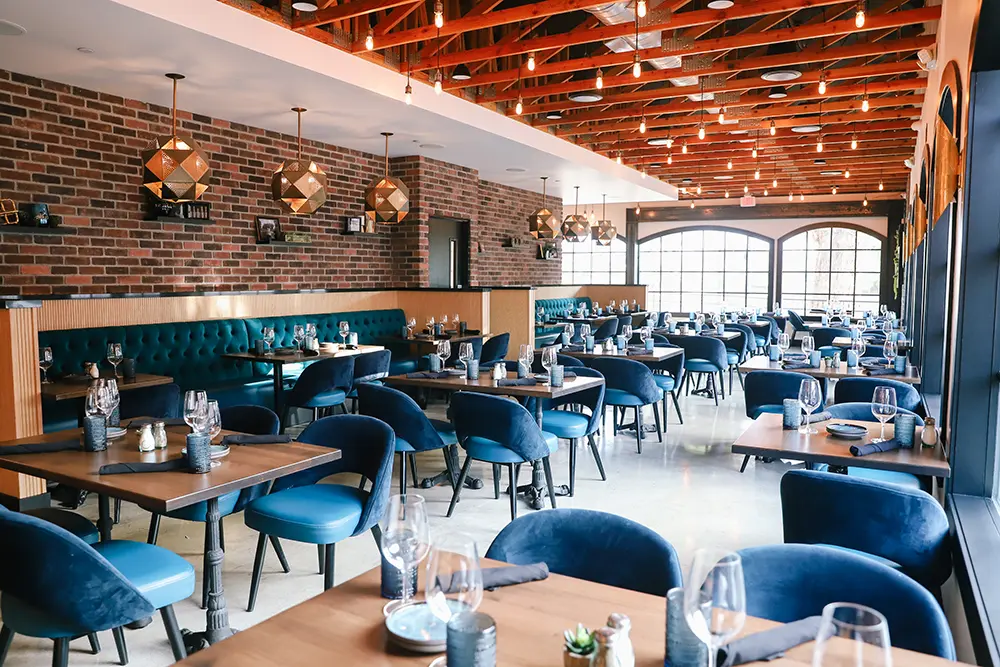 Located at 255 E. High Street in Moorpark, CA offers contemporary American cuisine in a new and unique dining experience. From our indoor dining room with an open ceiling concept and inside bar that will take your breath away, to our outdoor patio with a grass area and a shipping container, you will have a memorable experience in a family-friendly environment.
Danny Margolis, President of Moorpark based Command Performance Catering Group wanted to build a restaurant that reflects the very best of the city he loves. The industrial-style setting of the restaurant draws inspiration from the nearby railroad station. Creating a vibrant and upscale destination for family-friendly gatherings to late-night celebrations between couples or friends.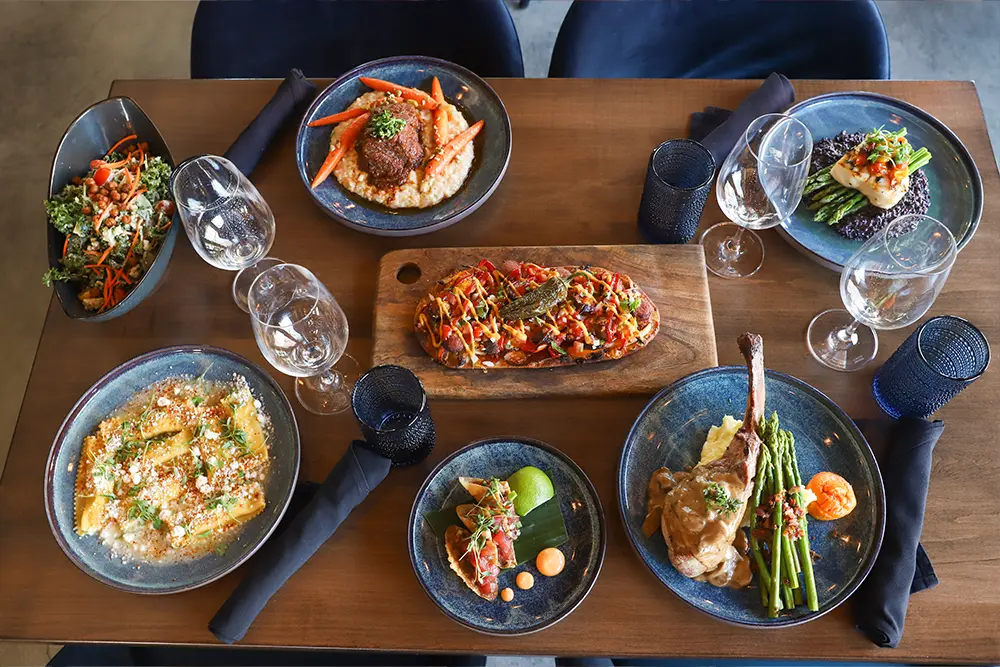 Executive Chef​
With over 30 years of culinary experience, Executive Chef Maya Chrestensen has hand crafted and designed a menu focusing on Contemporary American Cuisine. Chef Maya wanted to make a fun and creative menu that utilizes the freshest ingredients and is an extension of Command Performance Catering food.