For over 30 years, Command Performance Catering has had the privilege of providing memorable  culinary experiences and seamless service to parties, weddings and milestone occasions. We finally built a restaurant that reflects the very best of our catering companies values, delivering the perfect combination of great food, stunning design, and exceptional  customer service.
Our outdoor grass area or top patio level is a perfect setting to host your next private event. You will work with our event manager to create memorable experience, and customized catering menu for you and your guests. We can host your Rehearsal Dinner, Birthday Celebration, Corporate Events & Fundraisers, Baby & Bridal Showers, Holiday Parties & More.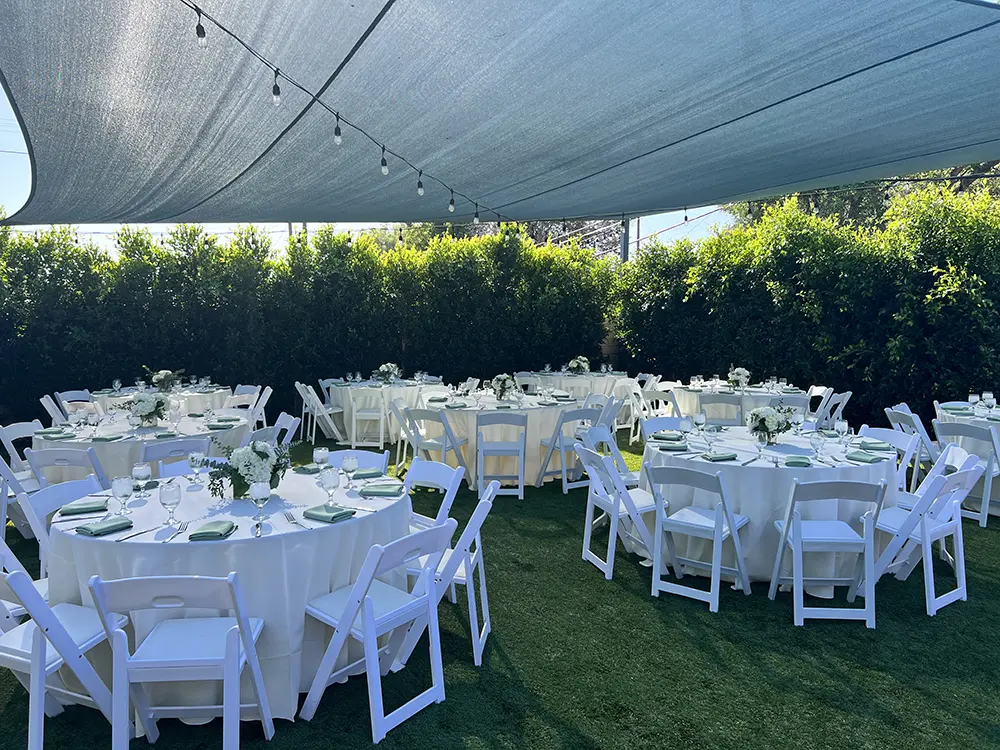 Rehearsal Dinners
Your rehearsal dinner is one extra night of fun to share with your friends and family, as well as enjoy some amazing food. It is the perfect time to practice whatever you need to so that you're all on you're A-game come wedding day.
We also can host Rehearsal Luncheons if you would like to have a gathering earlier in the day. If you don't know the first thing about them, we're here to help.
Birthday Celebrations
Hosting a Birthday Party at our restaurant is a great way to bring a large group together for the ultimate celebration. You can meet with our event manager to plan all the celebration details from the food and drinks, to the decorations and party layout. We will make sure you have a fantastic birthday party.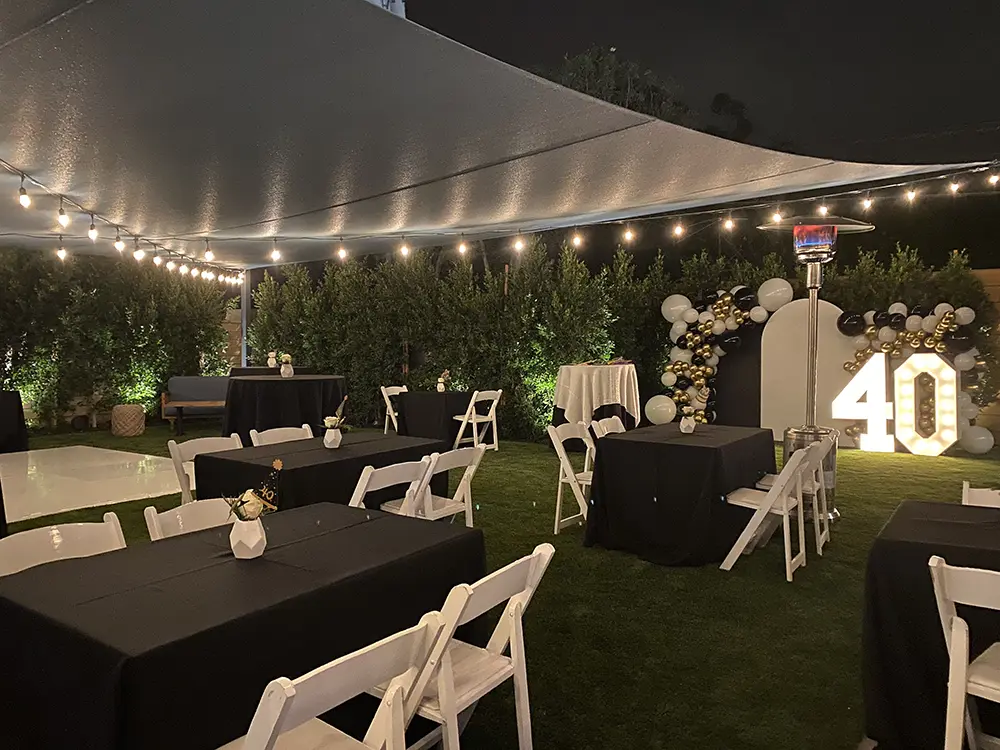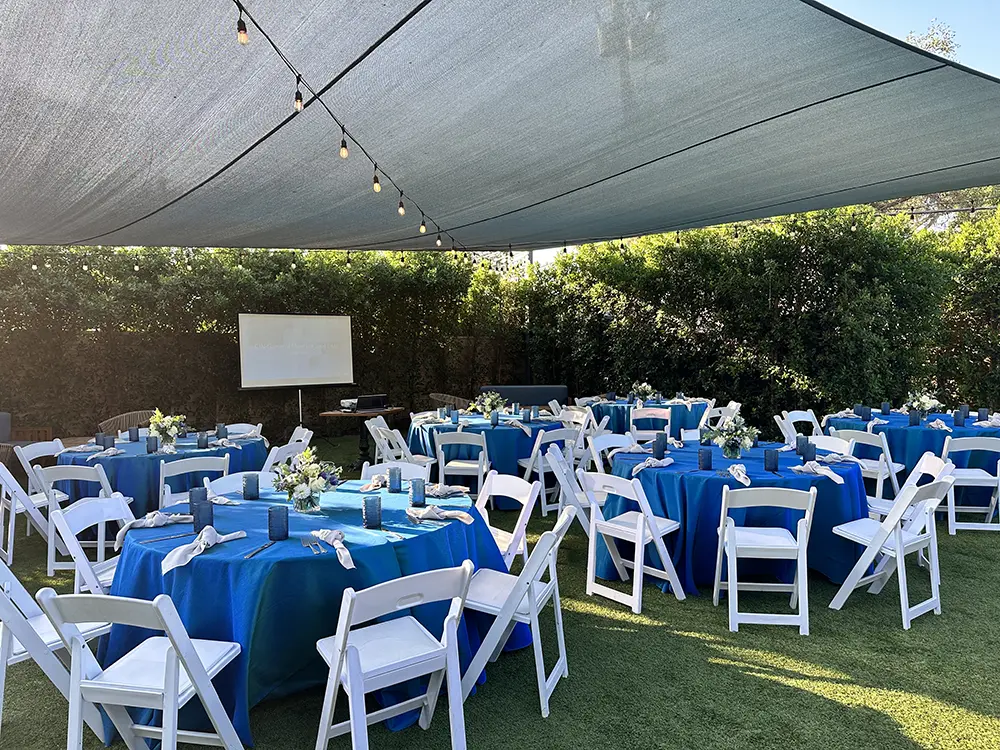 Corporate Events & Fundraisers
At M on High we can deliver a memorable corporate event or fundraiser with a sense of occasion, whether fun or formal—or a blend of both! We understand that you have a busy schedule and    limited time to devote to planning your special gathering. We start off by brainstorming together we'll share ideas and ask each other questions. Then once we agree on a clear vision, you can leave the details to us. We really will do all we can to make your event a success.
Baby & Bridal Showers
Both of these events are the perfect way to celebrate your amazing news! We can create a stress-free way to celebrate your special          occasion for an intimate gathering with friends and family! We will take care of the set up, food and drinks, while you focus on the invites, party favors, and decorations and other details for your event.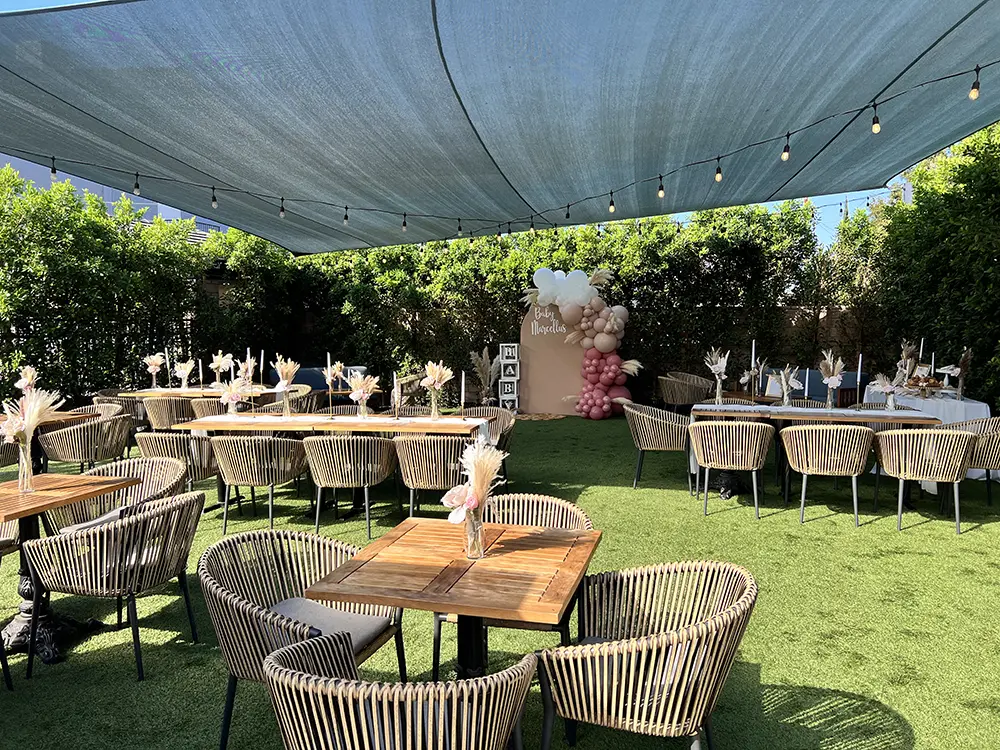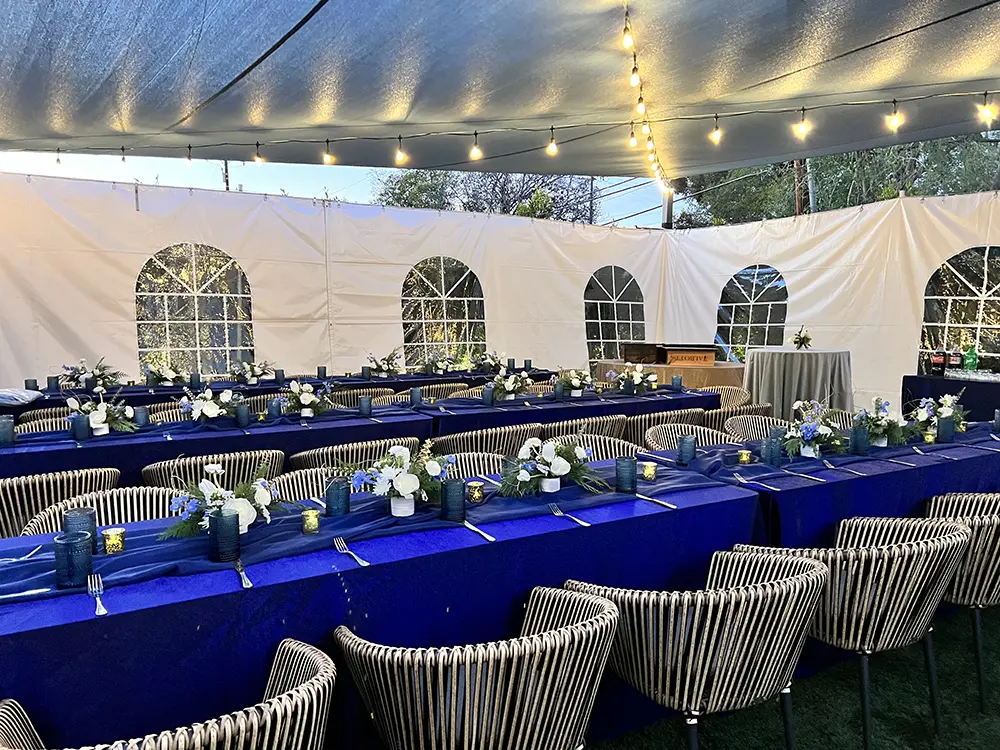 Holiday Parties & More
The holidays are a hectic time of year. With all the responsibilities that come along with hosting, the holidays can come and go without much fun at all. Spend more time with your family and less time in the kitchen by having your holiday celebration at M on High. There are many more types of events that we can host at M on High like graduation parties, engagement parties, retirement parties, and celebrations of life. Fill out the Request a Quote form for more details
Private Event Request Form